This fine hotel offers excellent conditions for pleasant holidays as well as facilities, which will meet all tourists' requirements. The hotel is situated in the central part of Rhodopi mountain in the village Stoikite and only 5 km far from the famous Bulgarian resort Pamporovo, 85 km south of Plovdiv (Bulgaria's second big city) and 240 km far from the capital Sofia. The altitude of the hotel is 1650 m above the sea level, while Snezanka, the highest peak in the mountain is on 1926 m above the sea level.
A ski run with a length of 1,5 km is situated near the hotel. The upper and the middle part of the run are suitable for good skiers and the lower part is good for beginners. The summer season is challenging time too. For this time the hotel offers mountain family and ecological tours.
There are very good conditions for family rest, for skiing, for organizing of business meetings and forums.

About the hotel
Family hotel KRIS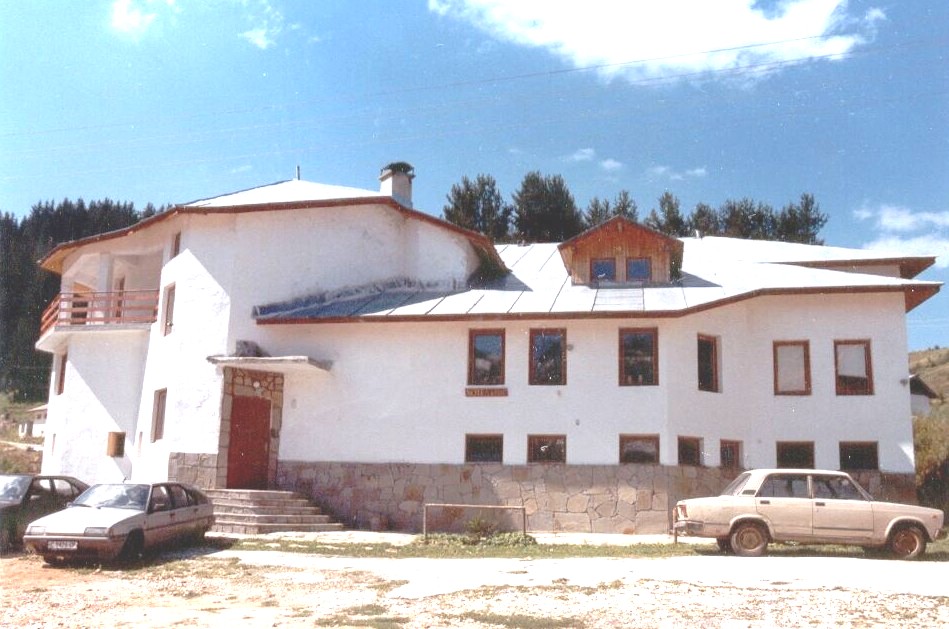 There are 10 triple rooms, 1 apartment in KRIS Hotel.
All rooms are wide, cosy and bright.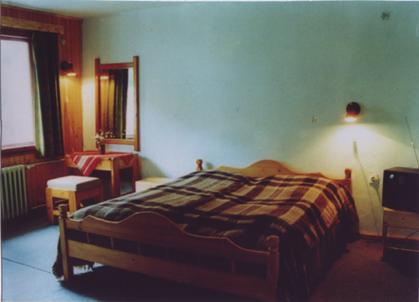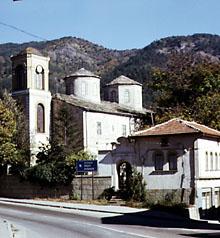 Stoikite

Stoikite is one of the most picturesque small villages in the Rhodopes. Five neibourghoods are scattered along the valley of Shirokolushka river and its tributaries. A stone building in the central neghbourghood houses the Village Hall, the Post Office, library, cinema and shop. Here you can find some old houses of Rhodopean style and an enchanting church. Due to the beautiful surroundings and favourable climate many new villas have been built in Stoikite recently.